Summer and Winter Library Programs
We offer two seasonal library programs!
Summer Library Program (for children) - The 2022 theme for the Summer Library Program is Read Beyond the Beaten Path and all children and teens are invited to participate! Programs run from June 8 to July 6 on Wednesday afternoons at 1:30 and participants are also invited to join our Reading Challenges to earn prizes! Most programs take place at the Marcus Public Library, but occasionally may be scheduled outdoors or at the Community Center depending on space needs. Check the library's Facebook page and calendar of events for the most current information.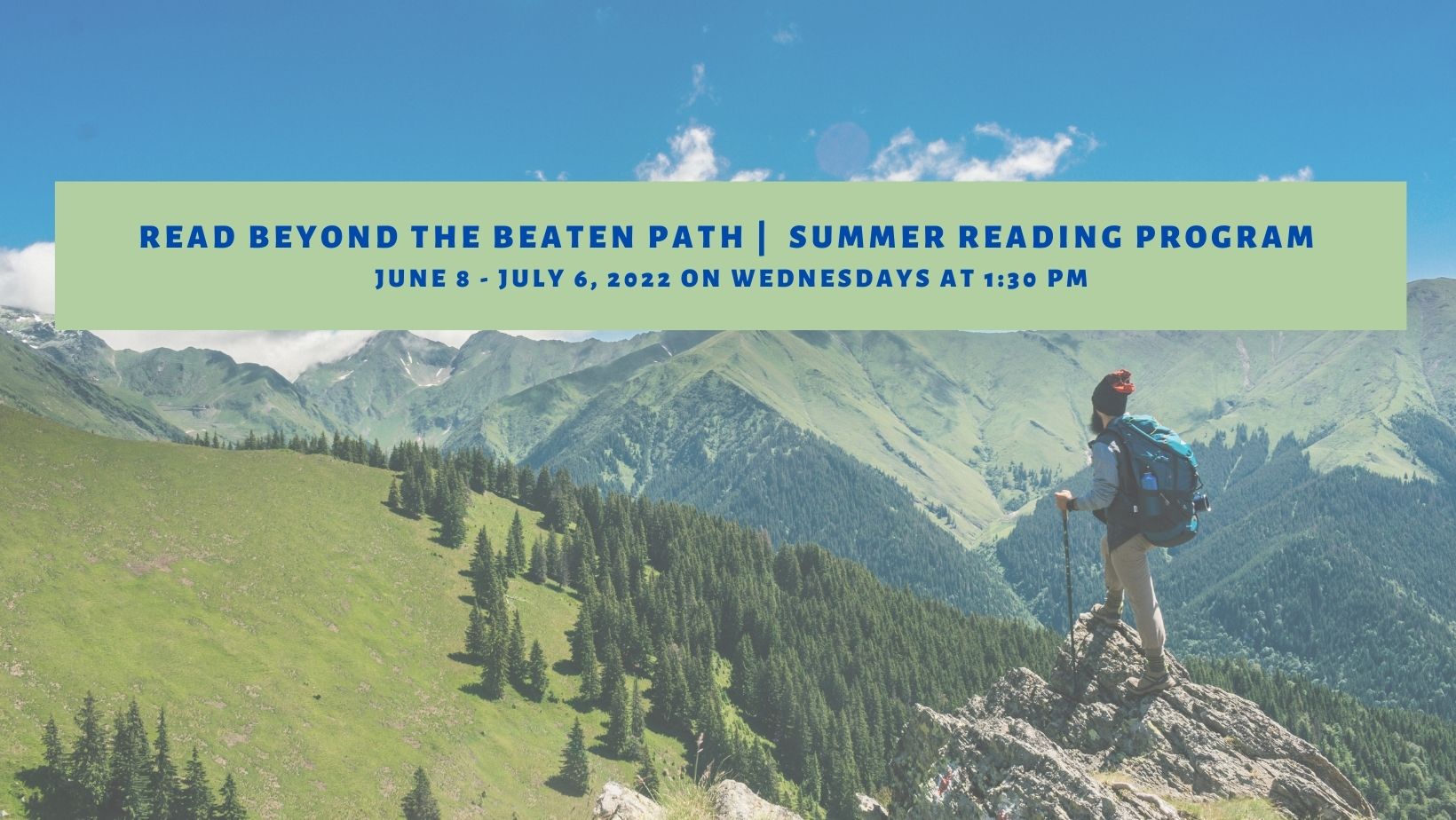 Winter Library Program (for Adults and Teens) - "Hot Reads, Cold Nights" is a program for anyone age 14+ who has a library card at the Marcus Public Library. It runs in the winter beginning after the holidays. The 2022 program is from January 20 to March 20, 2022. Stop by the library to sign up or for more information. Every book you read earns and entry into a prize drawing!